Lunch Prepay Online Access (Click Here)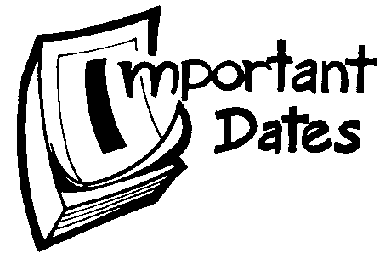 Upcoming Board of Education Meetings:
(Meetings are held in the Whitley Administration Building / Board Room)
November 24, 2014 @ 6:30 p.m.
December 8, 2014 @ 9:00 a.m.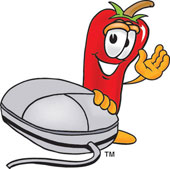 NOTICE: Board of Education Meetings will begin at 6:30 p.m. effective October 25th, 2010

Please note if you are requesting School Records please click on the tab below & then click ok to download the file. Please complete this file and mail or fax to Cheryl Blackard at Bartlett Yancey High School. Mailing address: 466 East Main Street, Yanceyville, NC 27379 or fax to: 336-694-7473. Please note there is a $5.00 transcript fee which is due before transcript is provided.
| | | | | | |
| --- | --- | --- | --- | --- | --- |
| | | | | | |
| | | | | | |