Ensuring students are "college and career ready" has become a critical issue as concerns rise about the success of the US education system and ultimately, the country's economic competitiveness. The discussion surrounding college readiness is generally limited to academic skills, but actual career readiness requires an even more rigorous blend of academic, technical, and employable skills, and the ability to apply these skills in authentic career situations. The foundation for strengthening career readiness is already in place through Career and Technical Education (CTE), which offers this unique blend of skills through comprehensive programs of study.
Click Here to Learn About CCS Career & Technical Education (CTE)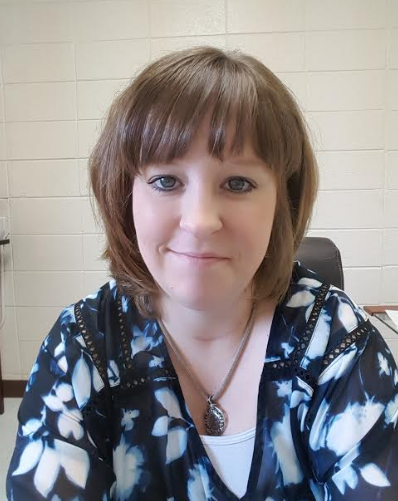 Emily Buchanan, M. Ed.
CCS Secondary Curriculum & CTE Director
(336) 694-4116 ext. 34
emily.buchanan@caswell.k12.nc.us
No student shall, on the basis of race, color, national origin, sex, or handicap, be excluded from participation in or denied admission to any academic course, career and technical course, or extracurricular activity provided at Caswell County Schools.